"Stacey Flaster basically started my professional career in acting. I got most of my training from her. I remember when I was 9 and I came to her house for the first time with barely any training. When I left, I already had 3 monologues to choose from, and we had worked on the song I sang. I owe most of my career to her. Thank you Stacey!"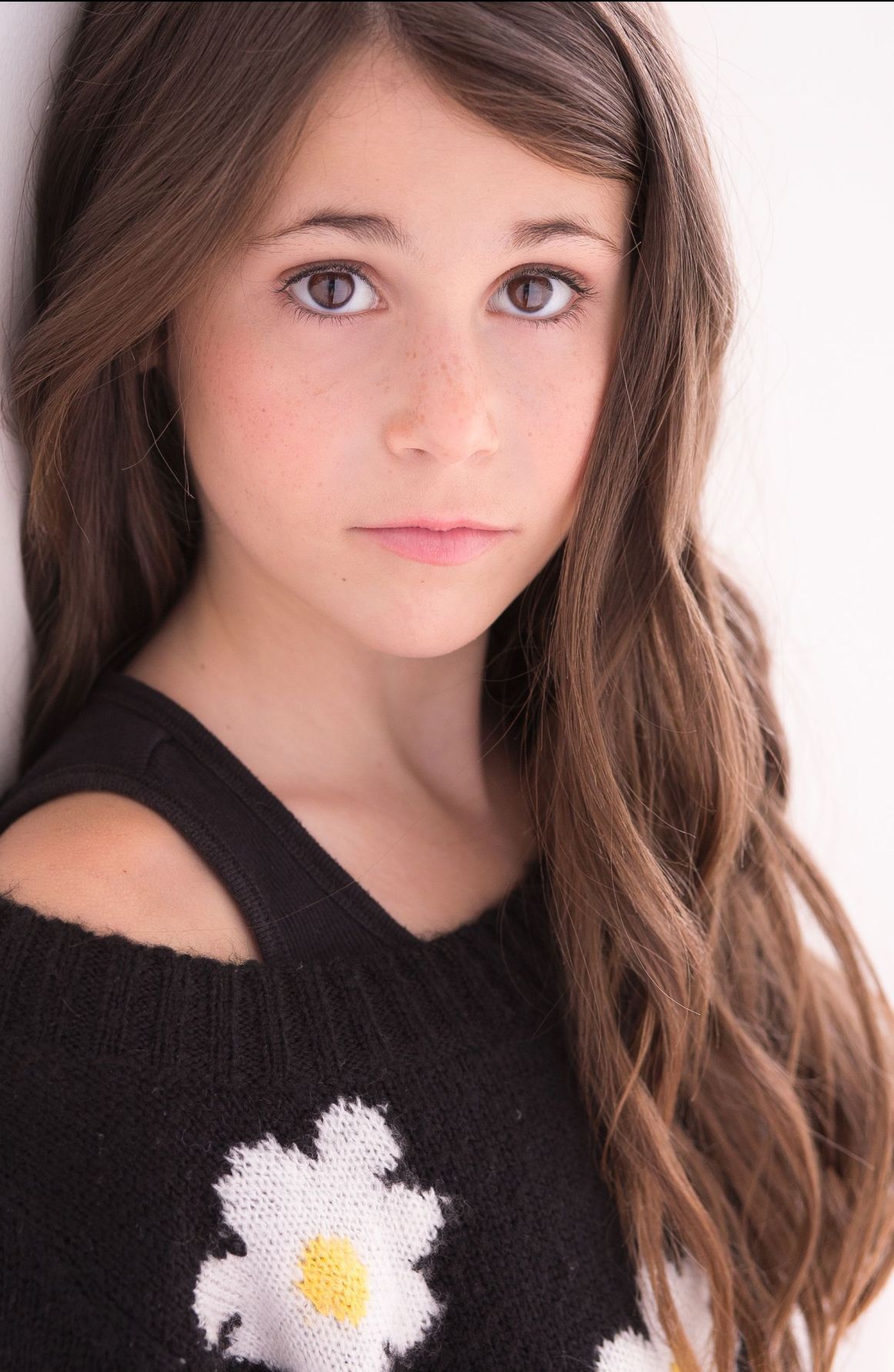 –Emily Zimmerman, "Annie" in Theatre at the Center's Annie Warbucks
Before I began coaching with Stacey, I️ thought I️ had pretty much mastered the art of acting. When I️ began working with Stacey,
I️ noticed a huge improvement in my ability to interpret scenes, act and perform them. She was able to stretch my thinking as an actor, as well as come at scenes with perspectives in which I️ would have never thought of. With Stacey's coaching, I️ was able to audition with, and get accepted to an agency, as well as book work with professional theatre companies. Thank you, Stacey!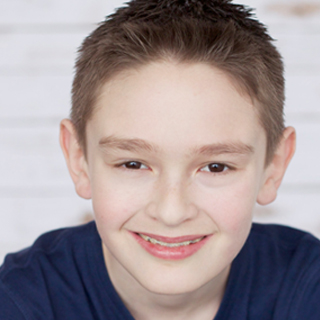 Cam Ezell - Elf the musical Marriott Theatre, Joseph at Ravinia with The Performer's School
"It's been a month and a half, I've been in New York on Broadway and I want to give a big thanks to Stacey Flaster for being an amazing coach and coaching me for the audition for On Your Feet the Musical. She's an amazing coach and I want to send my love. Thank you Stacey!"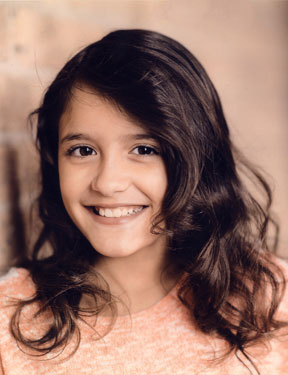 Student– Amaris Sanchez
I would not have worked at the Lyric Opera, Broadway in Chicago, Drury Lane, or Marriott without the help of Stacey. She knows what casting directors are looking for and I would recommend her to anyone.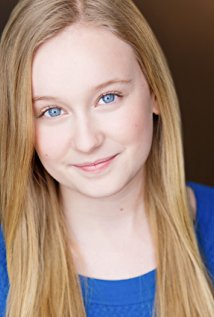 -Isabelle Roberts - Sound of Music at Lyric Opera, Alice in Wonderland for Chicago Children's Theatre
Our daughter Isabel began developing a passion for musical theater in middle school. Now as a high school freshman, we were hoping to find a professional coach to support her growth. Within minutes of meeting Stacey it was evident that her training and advice would prove invaluable. What we didn't expect was Isabel to show such dramatic improvements after only two lessons! As a parent, observing that kind of growth is truly exciting, and a testament to Stacey's talent and professionalism. We are beyond thankful to be working with Stacey, and can't wait to see what's behind the doors she will have undoubtedly helped to open.
David Newman -father of Isabel, Student at Vernon Hills High School.
In the past three years that I have worked with Stacey Flaster, I have never once regretted joining her company. From the first day of rehearsal, she treated me with respect as though I was a professional. Stacey not only creates a welcoming rehearsal space, but allows her students to feel comfortable enough to take chances. Since joining her company, I have gained more confidence in both my skill and my person. She shows her students that taking risks and being happy with who they are will take them anywhere they need to go. Whether I need help preparing for an audition or school, I know that I can always come to Stacey, and end up feeling proud of my performance.
Stacey Flaster is one of the most talented, intellectual, understanding, and truly life-changing teachers anyone will have the privilege to work with. She knows the business and how to work each piece to make a breakthrough. Everything she does truly turns into a work of art by opening up your mind to new techniques and ideas. She allows you to explore your own acting and performance while guiding you in order to reach your true potential. Once I started working with Stacey, I started getting cast in multiple shows and in larger roles and then I ever thought possible. She helps me with auditions, the shows I am in, and everything in between. She is truly irreplaceable in my eyes and everyone else's.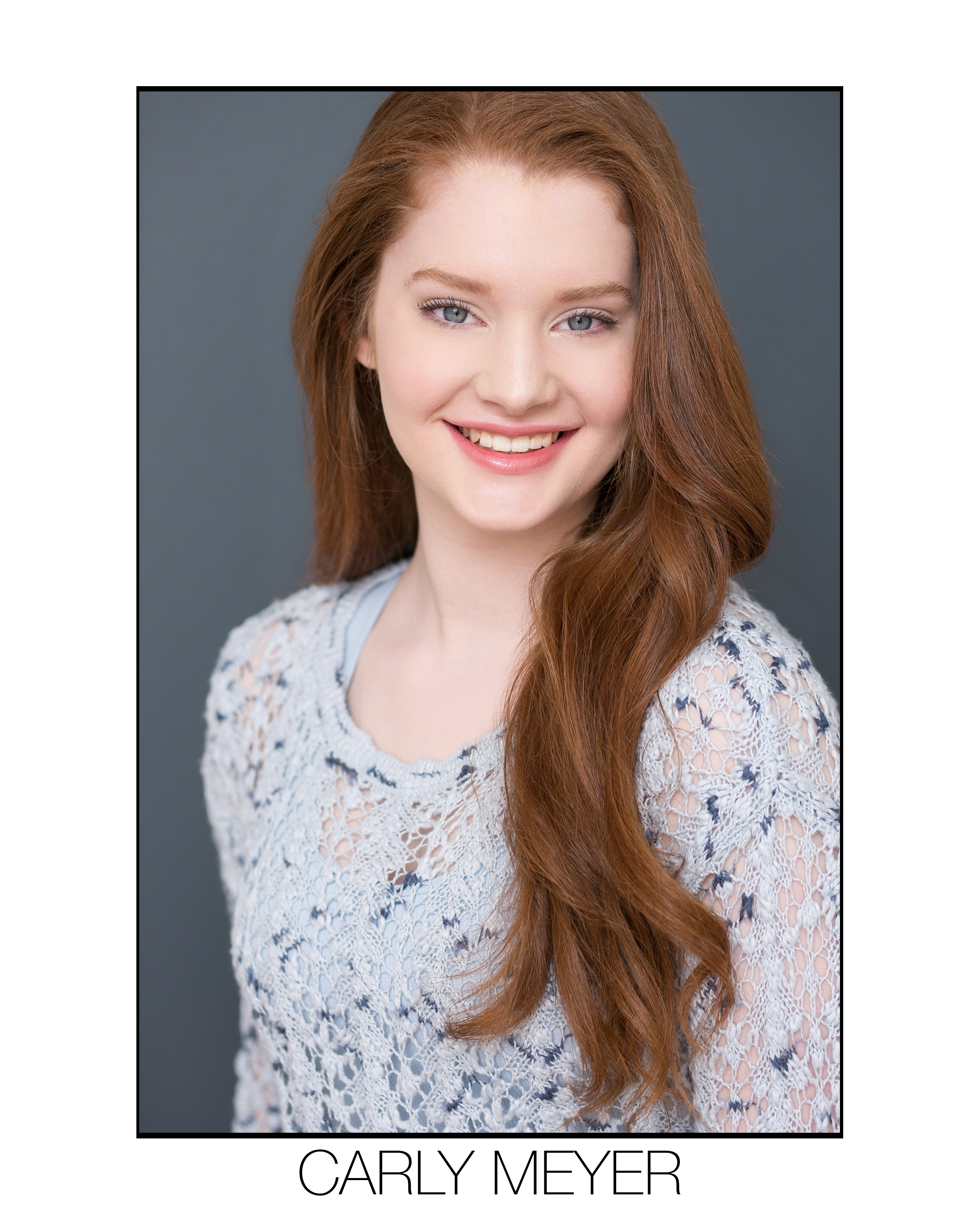 Carly Meyer – Winner, Best Actress Illinois High School Musical Theatre Award 2017 Trevor, The Musical at Writer's Theatre
Whenever I work with Stacey I always feel confident that I'm not just getting a coach, but I'm getting a scene partner. She doesn't just feed lines, she does the research needed to help you understand your character inside and out before going into an audition/taping. When she reads opposite me in our coaching sessions, she constantly brings emotions out of me that I would have never be able to bring if she were not there. She understands how many contenders go in for the roles I go in for and she consistently guides me to make sure my submission stands out among the rest.
Student Kailey Albus — TPS student and 'Mary' in Lake Forest Theatre's Secret Garden